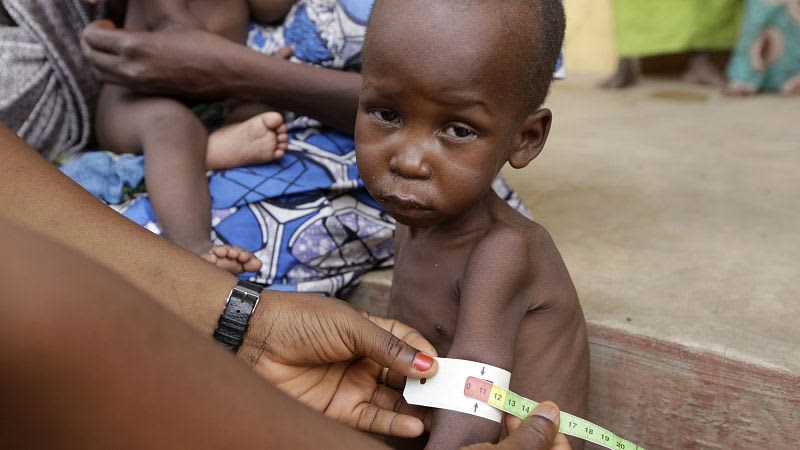 UN Secretary-General Antonio Guterres calls on parties involved in armed conflicts around the world to prioritize the protection of civilians.
"Ninety-four percent of the victims in populated areas were civilians," he said Tuesday during a debate on civil protection at the United Nations Security Council.
In 2022, more than 100 million people worldwide were classified as refugees. They have been forced to leave their homes mainly as a result of conflict, violence, human rights violations or persecution.
"War is devastating lives around the world," Guterres says. "We must step up our efforts to prevent conflict, protect civilians, preserve peace and find political solutions to war."
According to the head of the United Nations, the "terrible truth" is that the world is not fulfilling its commitments to protect civilians, commitments enshrined in international humanitarian law.
At the UN, the Security Council debated whether the protection of civilians in combat zones was respected. For example, in urban warfare, warring parties must ensure the protection of civilians by not using heavy explosives in populated areas and by providing access to essential services.
Guterres was quick to remind member states of the protocols.
"I urge all states to join and turn the declaration into meaningful action. In December [2022], the Security Council adopted resolution 2664 which aims to prevent UN sanctions harming civilians and hampering humanitarian action. I urge all States to implement it and to exclude humanitarian and medical activities from their counter-terrorism and sanctions measures".
During the long day of discussions, several measures were discussed, including the obligation to provide all civilians with access to aid workers, a resolution against the use of hunger as a weapon of war and a ban on attacks on aid workers of emergency.
Speakers also stressed the need to address the link between food insecurity, especially the knock-on effect of Russia's full-scale invasion of Ukraine on global grain shortages, and the growing number of refugees.