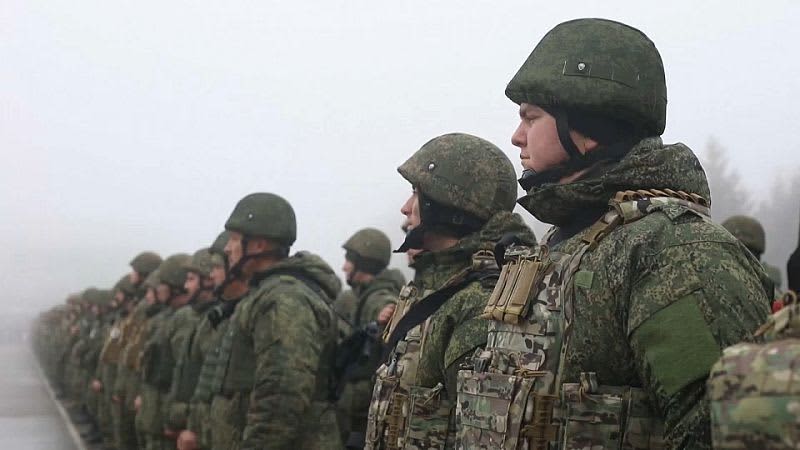 The Russian Defense Ministry released more footage on Saturday which it said shows "mobilized citizens who have completed retraining courses in the Stavropol region leaving for combat coordination".
"The solemn event was attended by representatives of the training center, clergy, veterans and military-patriotic organizations and relatives of the mobilized. […] Before departure, the servicemen were provided with clothing, combat gear and weapons," the Russian authorities said.
On October 28, Russian Defense Minister Sergey Shoigu told President Vladimir Putin that a partial mobilization campaign that began on September 21 had ended.
According to Shoigu, 300,000 people have been summoned for training.