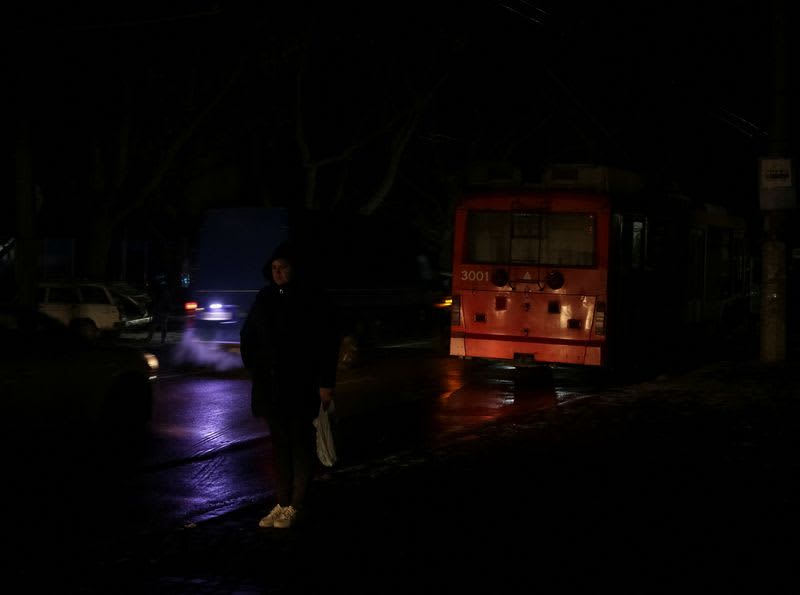 LVIV, Ukraine (RockedBuzz via Reuters) – Repair crews have been working around the clock to restore power systems at the Black Sea port of Odessa following a fire that left hundreds of thousands of residents without electricity, the Ukrainian President Volodymyr Zelenskiy.
The mass blackout, though attributable to a fire, was one of several to hit Ukraine's grid since Russia focused in October on attacking energy infrastructure as part of its invasion of Ukraine.
"Repair work is going on around the clock. The situation right now is that hundreds of thousands of people in the Odessa region are without electricity," Zelenskiy said in his nightly video address.
Zelenskiy said such disruptions in Ukrainian cities "couldn't have happened" before the Russian attacks on power generation sites began over several weeks, some involving dozens of missiles at a time.
Zelenskiy did not say how long the repair work would take, but Ukrainian officials have previously said it could take weeks.
(Reporting by Ron Popeski and Nick Starkov; Editing by Lisa Shumaker)