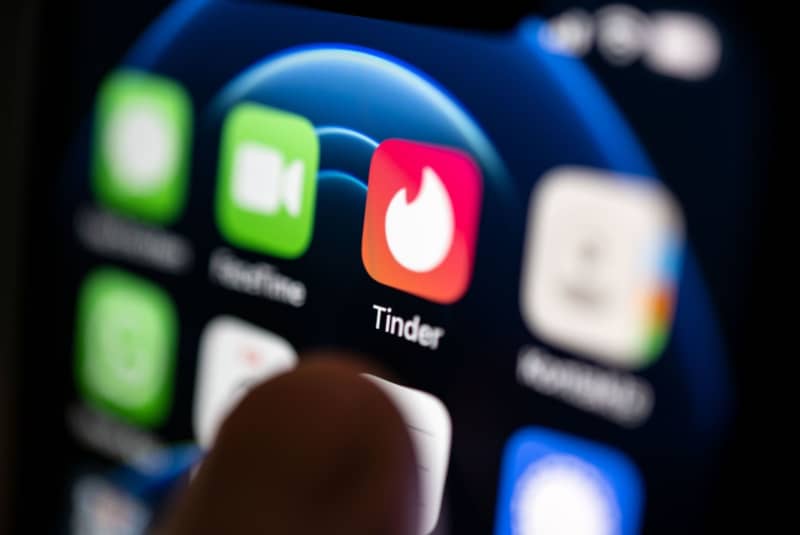 Young singles in Germany are increasingly forgoing alcohol on first dates and meeting for cultural activities or out instead of in a restaurant, according to the annual review of dating app Tinder.
Mentions such as "picnics," "karaoke," and "museums" have increased as requests for dates in the profiles of users aged 18 to 25, according to the report: "Classic restaurant dining and booze are out, too."
72% of users said they only occasionally drink or not at all during a date, the report added.
According to the assessment for 2022, single young people are increasingly placing importance on social and political attitudes. According to the company, topics such as climate change, heating costs, feminism and mental health were among the top five most cited interests this year.
According to Tinder, all the profiles of its users between the ages of 18 and 25 were analyzed for the data. This age group is the app's main target group worldwide. They make up half of all members, a spokeswoman said.
Tinder was launched in September 2012. The app made swiping a mass phenomenon. Users see profiles with photos and information near them: if they like someone, they swipe right; if they don't like someone, they swipe left. If both people like each other, a so-called match is created.
According to the operating company, the app has already been downloaded more than 530 million times and has resulted in more than 75 billion matches.