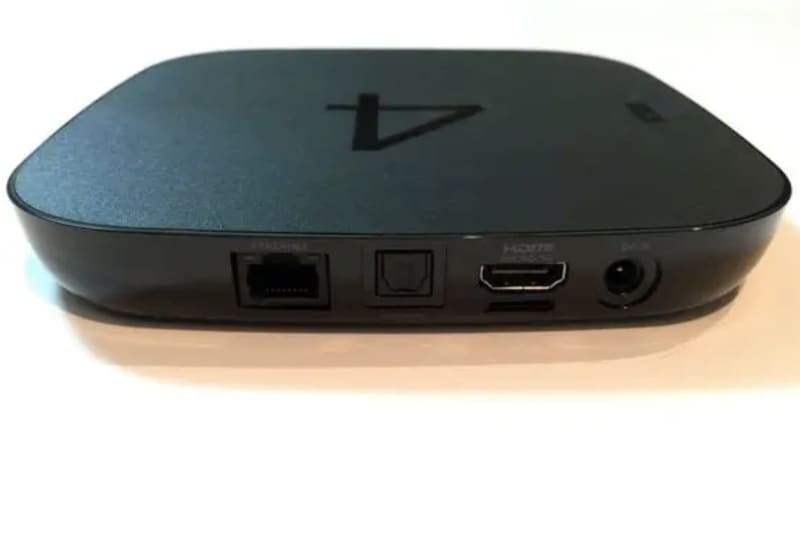 The game is up for Roku's original 4K streaming player, the Roku 4, with Roku informing owners this week that the device will not receive new features or OS updates.
As first reported by Cord Cutter News, Roku has warned Roku 4 users in recent days their devices will continue to stream video and receive "critical" updates, including (presumably) security patches. That said, feature and channel updates are now out of the question, and a recent OS update for the Roku 4 will be the player's last.
Roku also warned Roku 4 users that some individual channels may eventually stop working as "channel partners make updates."
Roku officially discontinued the Roku 4 (model number 4400X) years ago, but the streaming player was still getting features and OS updates. The last Roku OS update the Roku 4 received was OS 11.5, which was released last September.
On Roku's "hardware specs" page, the Roku 4 is now in the "legacy models" category.which designates older devices that have been discontinued and "can't run newer versions of the Roku OS."
Some Roku 4 owners on Reddit claimed that Roku was offering discounts of up to 40% on the latest Roku playersincluding the Roku Streaming Stick 4K, although others said they didn't get any discount offers.
We reached out to Roku for more details.
Originally released in 2015, the Roku 4 has had a fairly long life as far as streaming players go, receiving around eight years of software updates.
As our review from early 2016 notes, the Roku 4 Was 'Nearly Four Times Bigger' compared to the manufacturer's "three other hockey-puck-shaped players", and was the only one with an internal cooling fan.
Most importantly, however, the Roku 4 was the first Roku player capable of streaming 4K video, even though streaming 4K video was still in its infancy back then.
Amazon Prime Video and Netflix were the only two major streaming services offering 4K titles (remember, there was no Apple TV+, Disney+, or HBO Max yet, even though Hulu was around), and 4K streaming quality was still a bit touch-and-go .
The Roku Ultra eventually replaced the Roku 4 as the manufacturer's flagship streaming player.