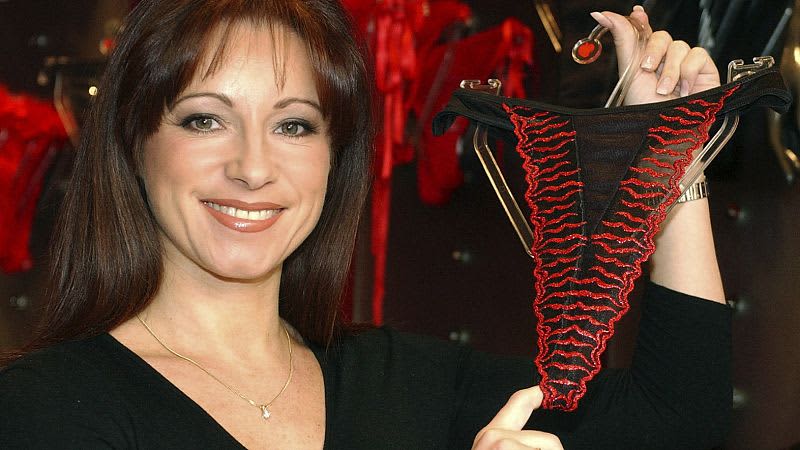 Jacqueline Gold, the mastermind of sex emporium Ann Summers, died last week, leaving a legacy of female sexual empowerment among women across the UK.
Gold, 62, died after undergoing treatment for breast cancer for seven years.
Her death was announced on Friday in a statement which read: "It is with unspeakable sadness that Ann Summers confirms that our outstanding Executive Chairwoman Jacqueline Gold CBE passed away last night with her husband Dan, daughter Scarlett, sister Vanessa and brother-in-law Nick, by her side." Vanessa added that her sister has been "an absolute warrior on her journey with cancer."
Jacqueline Gold's death comes just two months after that of her 86-year-old father David, a business tycoon and co-chairman of West Ham football club.
David Gold bought Ann Summers' business with his brother Ralph in 1972, transforming it from a small collection of standard sex shops to a national street phenomenon.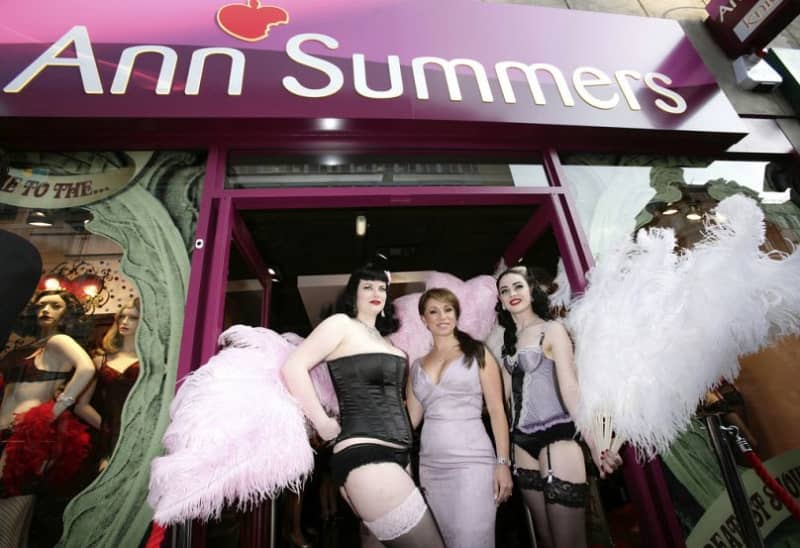 But it was Jacqueline who is widely credited with transforming the business and taking it from the back streets to the high street and making it much more female-friendly.
She joined the company in the late 1970s and in 1981, after a visit to a Tupperware party, saw the potential of selling lingerie and sex toys to women in the privacy of their own homes, circumventing regulations limiting the exposure of sex toys in public settings.
The "no men's" policy at parties has seen their popularity skyrocket with women free to talk about sex and desires, after years of patriarchal repression and criticism of female sexual freedom. At the height of the festivities, Ann Summers hired over 7,500 female organizers who hosted the vibrant events.
Gold became a director and was named CEO of Ann Summers in 1987, growing it into a multimillion-dollar company.
She had consistently appeared on rich lists, with The Sunday Times putting her net worth at £470m (around €537m) in 2019, making her the 16th richest woman in the UK.
Although the store has closed several branches due to the slow death of Britain's high street, it still has 81 stores across the UK, Ireland and the Channel Islands.
Gold was made a CBE (Commander of the British Empire) in the 2016 New Year Honors for her services to women in business, social enterprise and entrepreneurship. She succeeds her as CEO by her sister Vanessa.