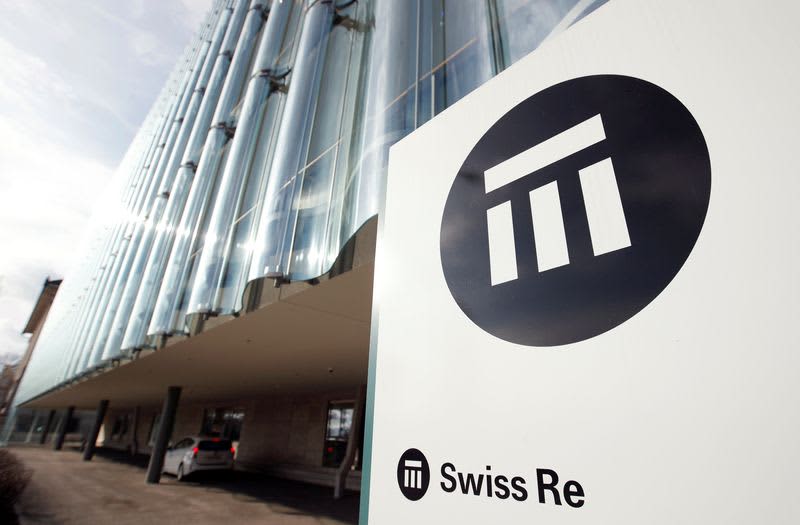 BERLIN (RockedBuzz via Reuters) – Switzerland's Swiss Re on Thursday announced a reorganization that will split its reinsurance business into two parts that will operate more independently, which it said will improve efficiency.
The division will see the property and casualty reinsurance businesses on the one hand and the life and health reinsurance operations on the other hand become independent units with full authority over their respective underwriting and claims handling.
"The planned changes will emphasize performance responsibilities and bring clear efficiencies. The simpler setup with shorter decision paths will also result in increased customer focus," said managing director Christian Mumenthaler.
Swiss Re will transfer the responsibilities of the group's Chief Underwriting Officer (CUO) to the CUOs of the two businesses, as well as to the group's risk management division, it said.
The announcement comes a week after the news that Thierry Leger, CUO of Swiss Re, would step down to become CEO of rival Scor.
The reorganization will be effective April 3, subject to regulatory approval, according to the company.
(Writing by Miranda Murray and Maria Sheahan, Editing by Rachel More)