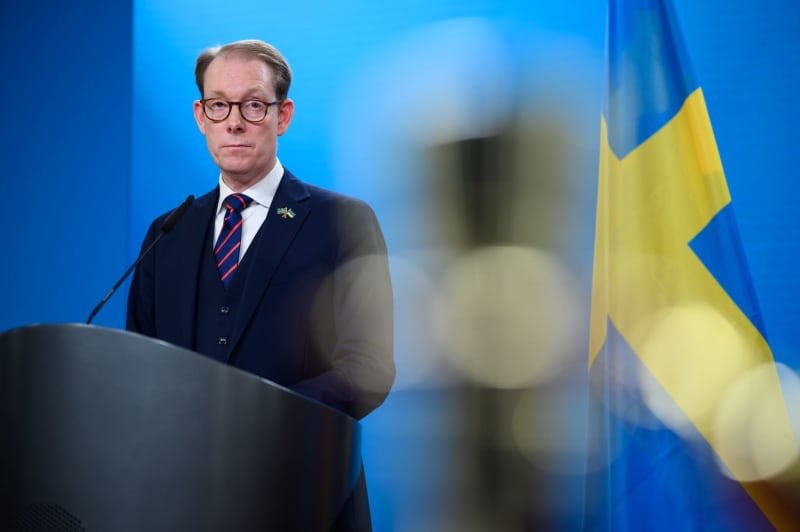 Swedish Foreign Minister Tobias Billström said his country was implementing an initial deal it agreed with Turkey on NATO membership, but that compromises on freedom of expression were not part of the deal.
Turkey, which signed a memorandum at a NATO summit last year to pave the way for Sweden and Finland to join, has been spooked by a series of protests in Sweden against Turkey and its president Recep Tayyip Erdoğan.
The far-right Danish-Swedish politician Rasmus Paludan even set fire to a Koran, and Erdoğan has now offered the prospect of allowing Finland, but not Sweden, to join.
But Billström told TT news agency that "religion is not part of the agreement" signed with Turkey.
He said he understands Turkish anger over the incidents, which while legal are not respectful. He added that all sides now need to calm down and talks with Turkey will continue.
Erdoğan is campaigning, with parliamentary and presidential elections expected to be held in mid-May.