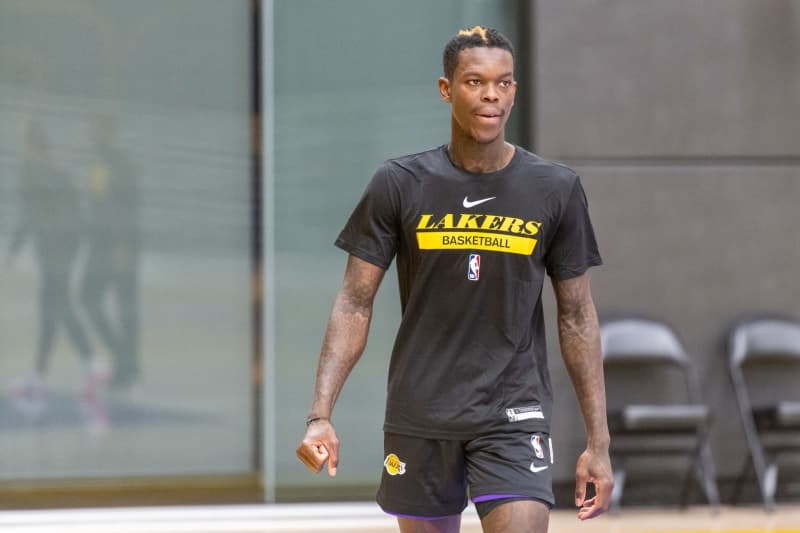 German point guard Dennis Schröder would like to continue playing in the NBA for the Los Angeles Lakers after his contract expires at the end of this season.
"It's still all up in the air. I think both sides want it, obviously," Schröder told dpa when asked if he played his last game for the Lakers on Monday night against the Denver Nuggets.
The Nuggets capped a four-game Western Conference Finals streak with a 113–11 comeback win over the Lakers to reach the NBA Finals for the first time in franchise history.
Schröder said Lakers coach Darvin Ham is like family to him, but the team must first deal with the general situation with many expiring contracts.
"In the summer, during the free agency period, my agent will talk to them and then we'll see each other," said the German.
Schröder is currently in his second tenure for the Lakers, following a disappointing first stint in the 2020-21 season.
Last July, he agreed to return to a one-year deal and become a free agent after the current season, meaning he is free to sign with any team.
NBA teams have to meet a salary cap, which makes the process of building a team very complicated.