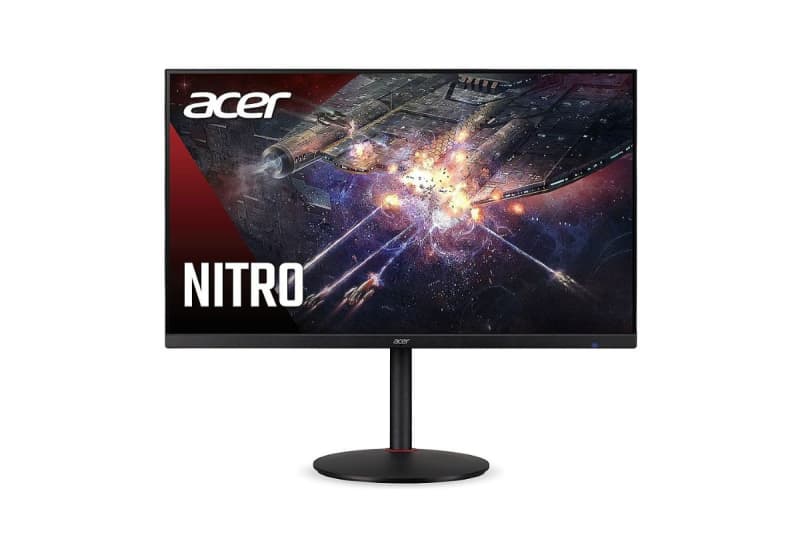 If you're on the hunt for the ultimate gaming monitor, you better listen up, as we struck gold today. Best Buy is currently selling the Acer Nitro gaming monitor for $599.99which saves you a whopping $500. This peripheral has a lot going for it, so let's waste no more time and get started right away.
The 31.5-inch Acer Nitro has a resolution of 3840×2160, a refresh rate of 144Hz, and a response time of 1ms. Those are some delightful game specs right there. The image should be crisp and clear, and the images should be smooth and stutter-free. It also includes FreeSync Premium from AMD, which helps reduce any screen tearing issues by synchronizing the refresh rates of your display and graphics card. You'll find two HDMI ports, one DisplayPort 1.4, and four USB 3.0 Type-C ports included. For connectivity options, this is a pretty solid selection.
This is a killer deal on a good looking gaming monitor. Do not lose the opportunity.