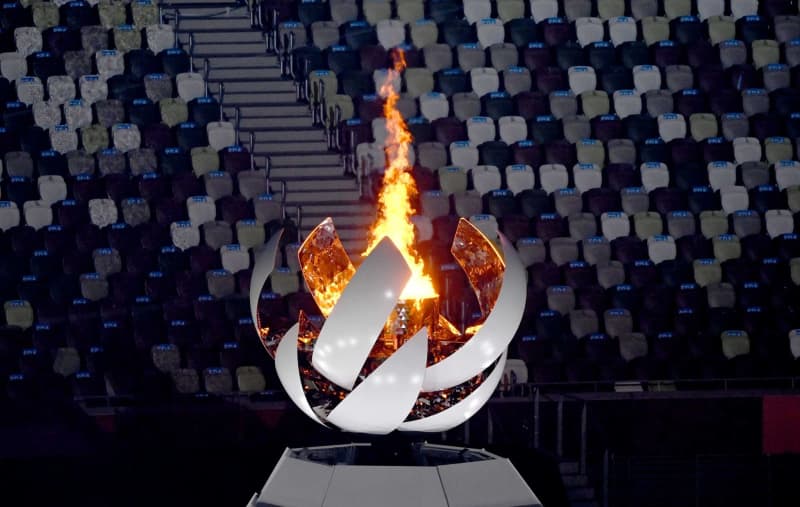 The Olympic flame for the Paris 2024 Olympics will arrive in France on May 8 next year in the southern port of Marseille.
It will then make its way across the country to Paris. It will first be lit at the traditional point of Olympia, the site of the ancient Olympic Games in Greece, before heading to France.
"A big party will be held at the Old Port to celebrate together the biggest sporting competition in the world and the millennial history of the foundation of our city," Marseille Mayor Benoît Payan tweeted.
The opening ceremony in Paris is on July 26th. Marseille will host 10 football matches and sailing competitions during the Games.