Octopuses belong to the cephalopod class, and of all invertebrate creatures, they are the smartest and most diverse group of behaviors. Let's get to know these creatures a little better, called the" brains of the seas"!
1. Octopuses, like all of us, love to play.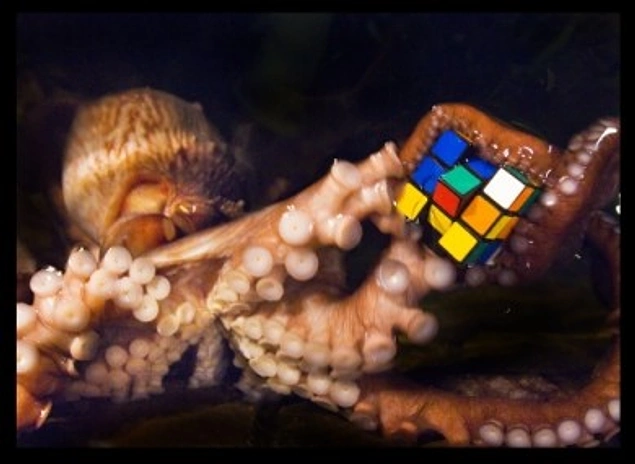 2. Their acting skills may be better than you.
3. During mating, the male is always on the right side of the female.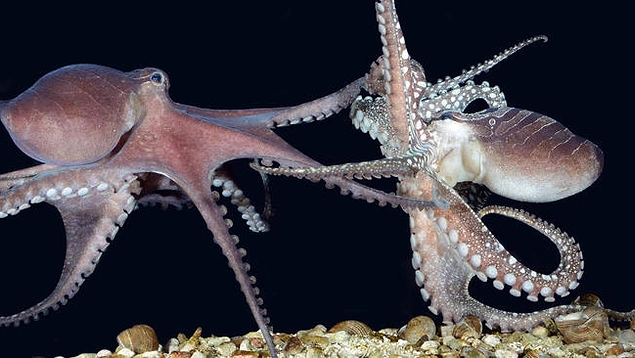 4. Their lifespan is very short, some species only live six months.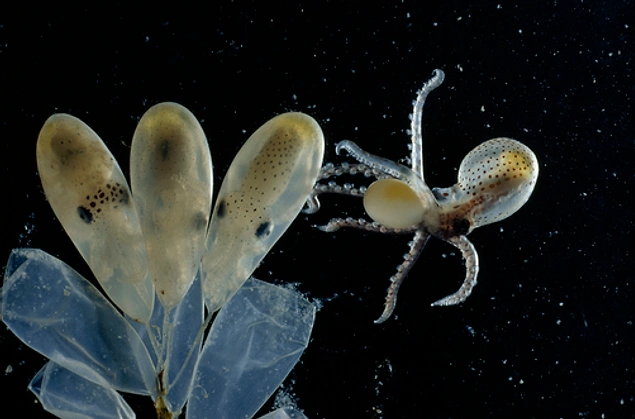 5. They are intelligent creatures because of their well-developed nervous systems.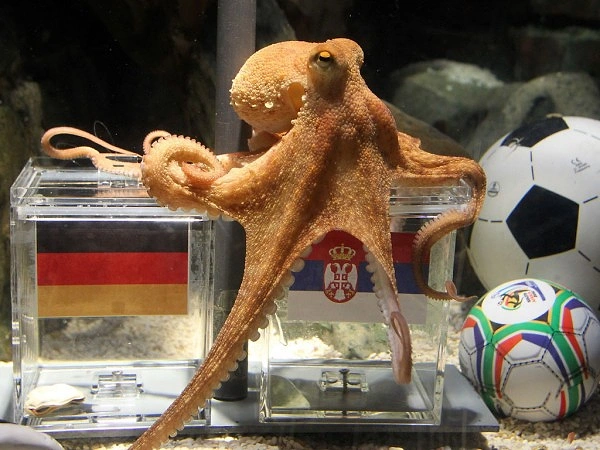 6. They like to decorate their balconies / gardens like you.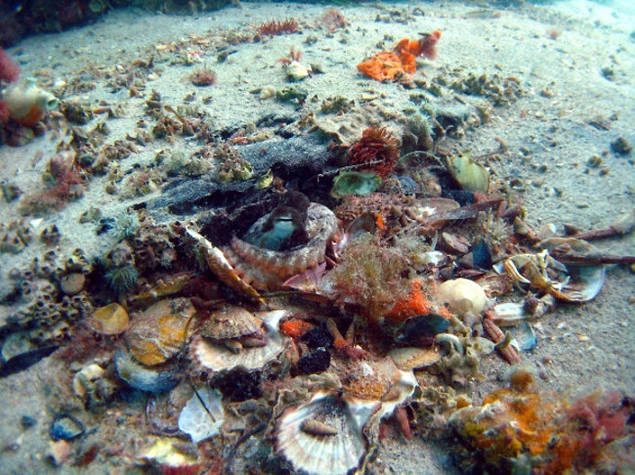 7. The Big Blue-Ringed Octopus can cause you to die.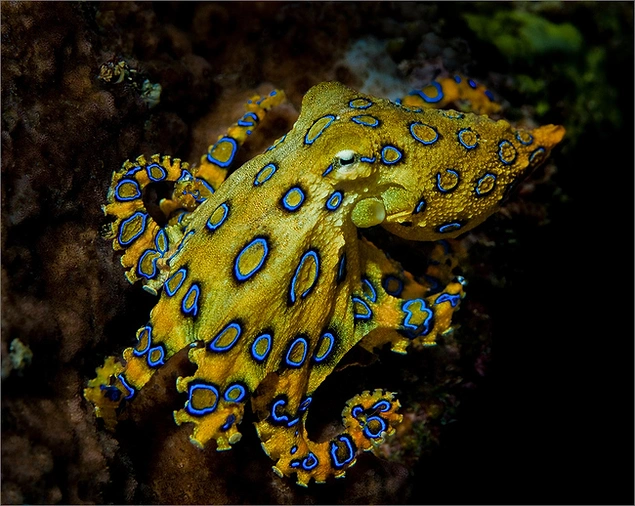 8. Octopuses can move in and out of very small areas and solve all kinds of problems related to getting rid of these areas.
9. Octopuses are very lonely creatures.
10. Octopuses contain blue blood.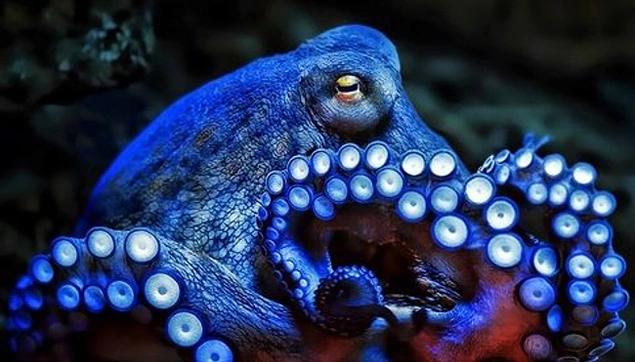 11. They can taste with their suction cups.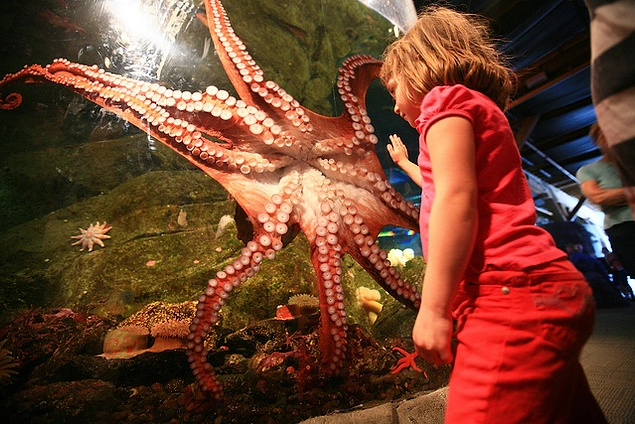 12. 2/3 of the neurons in octopuses are in their arms.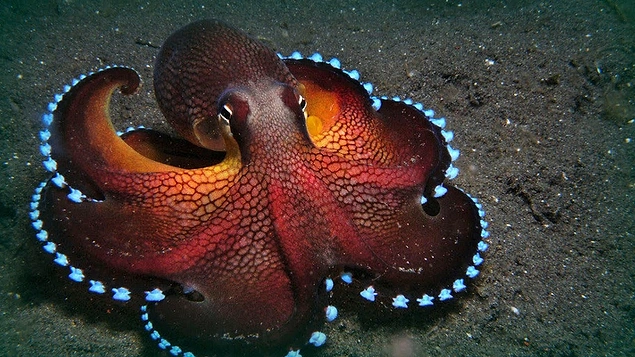 13. Octopus wrestling became a popular sport in the 1960s.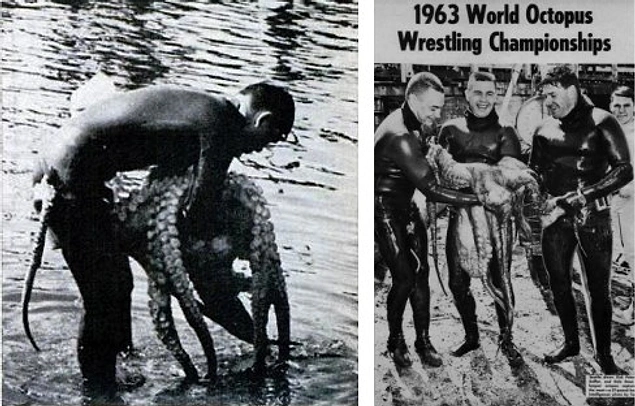 14. The word octopus means "eight-legged".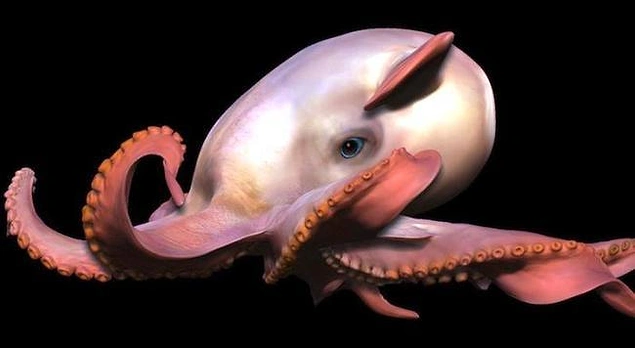 15. Octopuses are consumed alive in Korea.