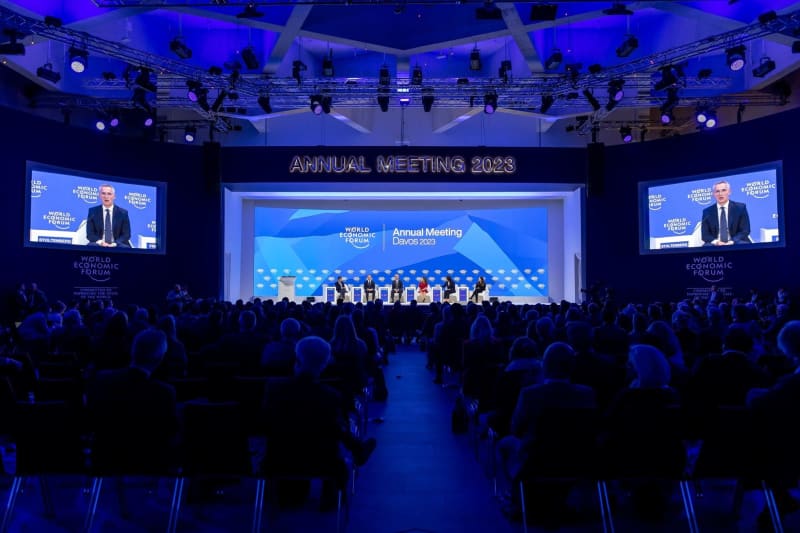 Ukraine will receive more support and more modern weapons as it repels attacks from Moscow, according to NATO Secretary General Jens Stoltenberg.
Ahead of a meeting of Ukraine's supporters in Germany later this week, he said, "the main message there will be: more support, more advanced support, heavier weapons and more modern weapons."
He did not specify whether announcements will be made regarding the supply of Leopard 2 tanks, more modern and powerful weapons that Kiev has repeatedly requested. It could also refer to London's commitment to deliver 14 Challenger 2 tanks.
Stoltenberg noted that it would be very dangerous for NATO if Russian President Vladimir Putin wins the war, as it would send the message to other authoritarian rulers that they too could get what they want through brute force.
The supply of arms, he said, was the way to peace in this case. The only way to reach a peace deal is to convince Putin that he cannot win on the battlefield.