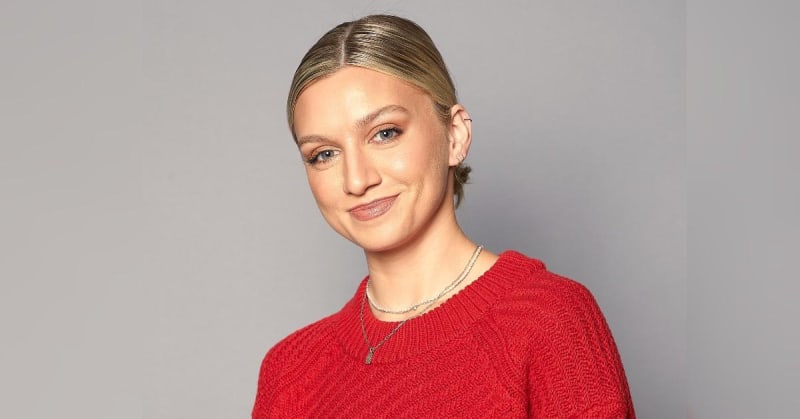 Though Anna Sitari he has over 1 million followers on Instagram and over 12 million on TikTok, he always wants to keep it real with the online community.
"My mission has always been to create a safe space and corner of the app where everyone is welcome and included. On social media, my platform is my keepsake of memories and moments in my life and the possibility to share the happy, the sad, and the real that I experience every day unites us all", the blonde beauty, with whom she is working American Express on the global movement of Small Business Saturdaytells exclusively Morning honey.
"TikTok is an amazing place for creating content and communities. It allows me to share the ways I see the world and the people I love and it's great for companies to share their merchandise and what makes them special! TikTok has created a platform where I can relate and share with people around me. One of my favorite parts is the sense of community and happiness that you can find all over the platform," he adds.
Being vulnerable isn't always easy, but Sitar knows she's not judged when she's open and honest about her life.
"It's really great to connect with fans on the platform. I actually call them friends, not fans because with how much they know about my day-to-day life, it really feels like we're friends," she says. "Having a community on the platform is just that valuable. By consistently creating content that you are passionate about, you will naturally attract people who are also passionate about what you share and love."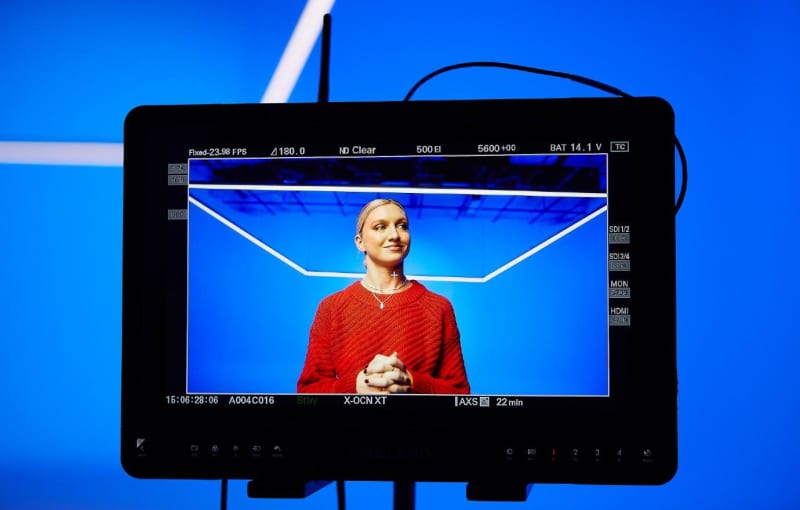 Since the social media personality has made a name for herself, it made sense to work with her American Express surrounding Small Business Saturdaywhich is Saturday 26 November. "It gave me a chance to share a topic that's been close to my heart since I grew up in a family that had a small business. American Express started Small Business Saturday several years ago and it's only grown since then," he notes.
Since Sitar's mother is a small business owner, she knows all too well that it's not always easy to keep a business running. "My mother has always set an incredible example for me to follow my passion and work hard to achieve my goals. My mother moved to the US in her early twenties and always knew she wanted to start her own business," she explains. "Throughout my childhood and early adulthood, I watched her work every day to grow her business into what it is now and it is truly built on dedication, determination and focus. All of these attributes have shown me that I can accomplish anything as long as i'm focused on and committed to my goals. I am infinitely grateful to have raised her and even now to be able to lean on her as an adult."
"I've seen not only the hard work it takes to grow your business, but also the joy it brings to see people turning to your products. It brings so much happiness to business owners and customers' products are truly made with love!" she exclaims.
American Express also launched the #ShopSmall Accelerator in partnership with TikTok to help small business owners reach a new generation of shoppers on Small Business Saturday, which will hopefully help others move forward, something Sitar is excited about.
"It enables companies to have the tools and knowledge they need need to create content and reach new audiences. With the ability to share more about your business, products, and yourself, your customers can connect more closely and will start searching your business not only for its merchandise but for its significance as well," he says.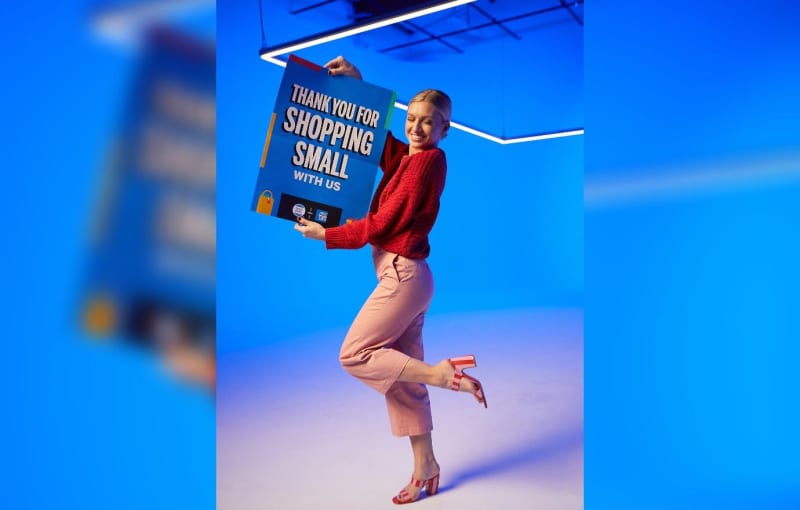 Finally, Sitar wants to "continue to do what I love", she says. "Regardless of the path it takes, I hope to continue sharing the content I love. I've found so much joy in being creative every day that I want to continue to channel that energy into new work. I'm personally manifesting some new projects in the film and television or traditional media space!"