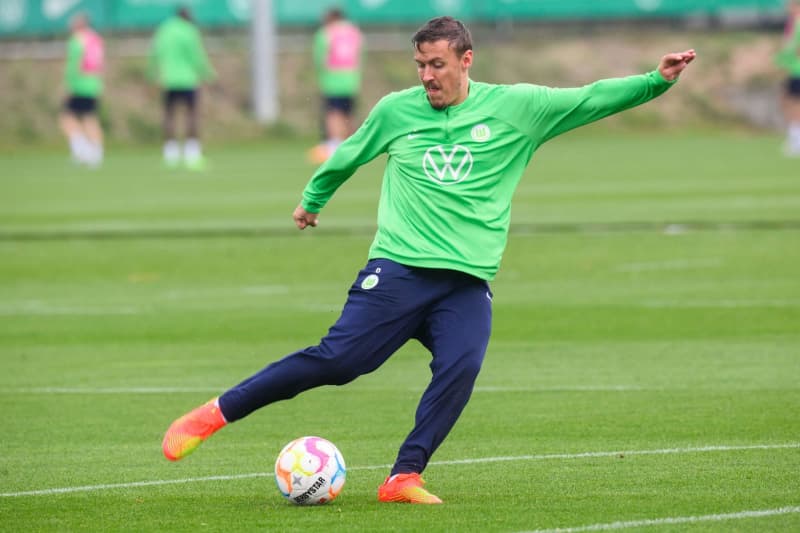 Former Germany striker Max Kruse said on Tuesday that terminating his contract with Bundesliga club Wolfsburg was the best decision for both clubs, but that he was not done yet.
Kruse, 34, was on a contract with Wolfsburg until the end of the season after returning to the club in January. But coach Niko Kovac left him in September, saying he would never play for them again because of his attitude.
Kruse took to Instagram the day after Wolfsburg announced the resolution which he called "the best thing for all parties.
"I'll take my time deciding which adventure comes next, but there will be one," he said.
Kruse said he was "always good for a treat" and fully fit again after a muscle injury.
"I passed all the tests and am back playing football," said Kruse.
With his contract out, Kruse could be signed at any time by a new club and is not limited to the next January transfer window.