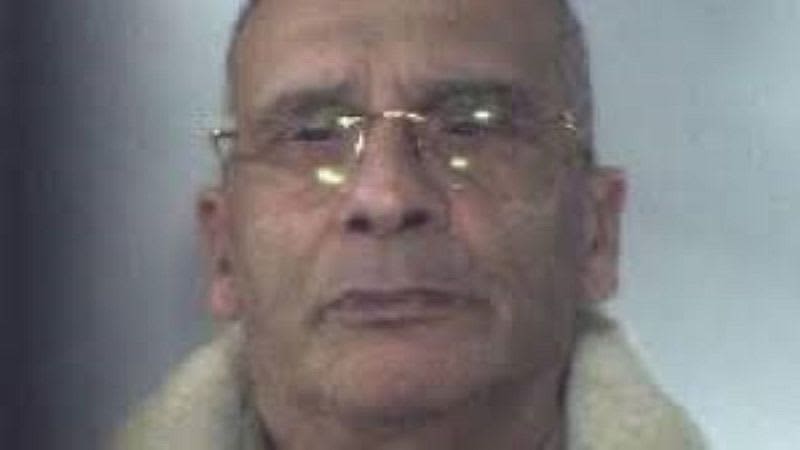 Italian police have discovered a new hideout of recently captured Cosa Nostra boss Messina Denaro.
This is another apartment in the Sicilian town of Campobello di Mazara where there was a hidden room that the local press called a bunker.
After three decades on the run, fugitive Denaro was captured on Monday after being rushed to hospital to receive treatment for colon cancer.
The boss of the dreaded Sicilian mafia has been taken to a maximum security prison in L'Aquila.
Messina Denaro was tried in his absence and convicted of dozens of murders, including helping to mastermind, along with other Cosa Nostra bosses, a pair of 1992 bombings that killed top anti-Mafia prosecutors.
Palermo sighs with relief after mafia boss arrested, but prosecutors warn fight is not over
The arrest of the mafia boss provides hope to attack the survivor
Those killings led the Italian state to crack down on the Sicilian crime syndicate.
He risks multiple life sentences which he should serve in a maximum security prison and in the particularly restrictive conditions reserved for the top bosses of organized crime.