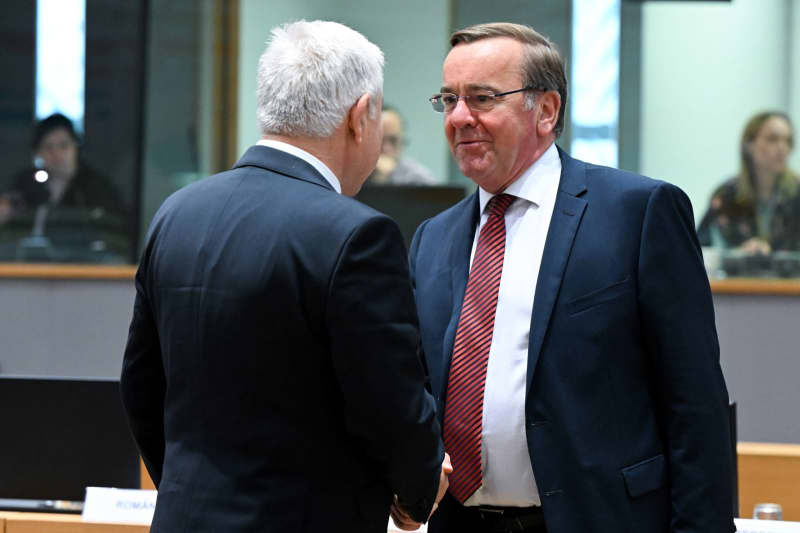 On Tuesday, German Defense Minister Boris Pistorius criticized Hungary for blocking further military aid to Ukraine at a meeting of EU defense ministers in Brussels.
Pistorius said he was "a bit disappointed or irritated by the behavior of his Hungarian friends" for blocking aid.
The move comes after Ukraine included Hungary's largest bank OTP in a list of supporters of the Russian invasion, prompting outrage from Budapest.
A Hungarian government spokesman said on Monday that Hungary would refuse new military aid unless OTP bank is removed from the list.
Budapest is specifically blocking an increase in the European Peace Facility (EPF), an intergovernmental fund that reimburses EU countries that provide military aid to bloc partners.
Ukraine's National Agency for the Prevention of Corruption (NACP) added OTP to its list of war sponsors in early May, arguing that the bank's presence in Russia, even after the Russian invasion, clearly showed its support. to war.