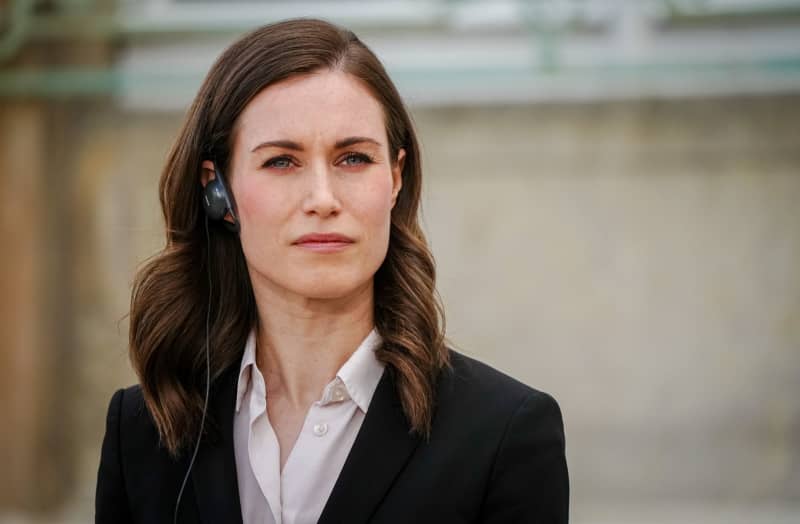 The prime ministers of NATO candidate nations Sweden and Finland are scheduled to meet in Stockholm on Thursday.
Finnish Prime Minister Sanna Marin is the first head of government to be received by her Swedish counterpart Ulf Kristersson since he took office last autumn.
The meeting is likely to focus mainly on the deadlock in the admission process of the two Nordic countries to NATO. Finland and Sweden applied to join in May 2022, but Turkey has been blocking the process for some time.
Following their discussions, a joint press conference with Marin and Kristersson is scheduled for the afternoon.
Also on Thursday, German Economy Minister Robert Habeck is expected in Stockholm. Among others, he will speak with Swedish Deputy Prime Minister and Economy Minister Ebba Busch.
The reason for Habeck's two-day trip is the six-month rotating presidency of the EU Council, which the Scandinavian country assumed at the beginning of the year.