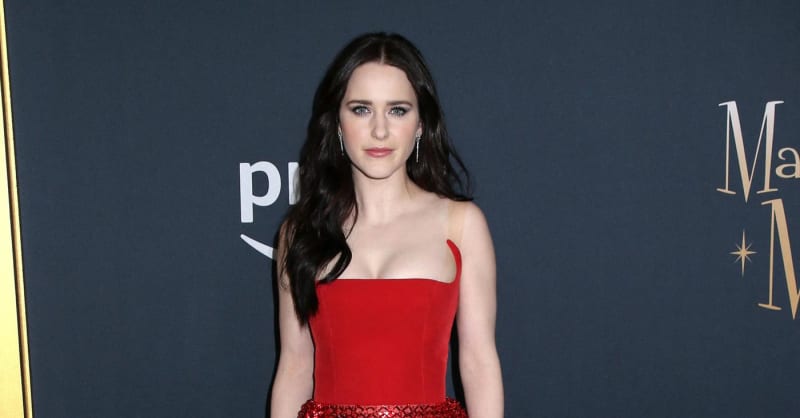 Rachel Brosnahan is preparing for the last season of First video'S The wonderful Mrs. Maisel— and she's so grateful to have played her character, Miriam "Midge" Maisel.
"I've been so fortunate in what is hopefully a young enough career to have played a number of three dimensional strong women [in my career]", the 32-year-old exclusively told Morning honey at the Prime Video Season 5 premiere in New York City on Tuesday, April 11. flawed, ambitious and sometimes ugly – in an emotional sense – women out there doing their own thing. We need more of those stories."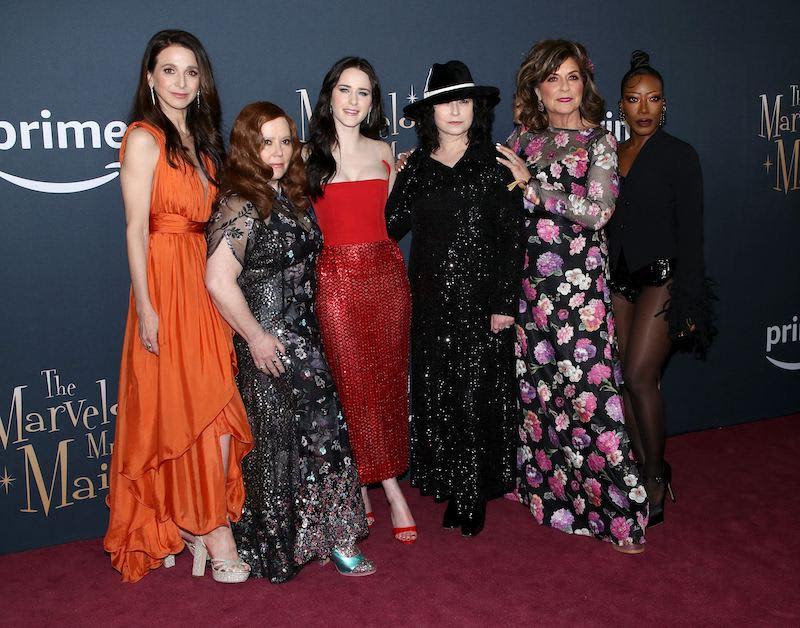 He added, "This isn't necessarily one of those things, but we need more stories about it ordinary women as much as we need stories about extraordinary women. It's great because we are part of a wave of change that is unfolding in our industry."
As the cast prepares to say goodbye to their characters one last time, the brunette beauty reflects on what she'll miss most about the series, which stars a host of stars including Tony Shalhoub, Alex Borstein, Marin Hinkle, Michael Zegen, Kevin Pollak, Caroline Aaron, Alfie Fuller, Reid Scott AND JasonRalph.
"It's bittersweet. I'm excited for the fans to see how we wrap up everyone's stories because it's not just Midge – and it's not just Midge and Susie. I think everyone has a bit of a surprise ending, and I'm excited to see how fans will react," she said.
"The hardest thing was moving house just a couple of weeks after finishing this play, The sign in the window by Sidney Brustein, I was doing at BAM," Brosnahan said People to switch to another project so quickly. "I realized how much, physically, [Midge] it was a part of me that didn't realize that it's hard to let go of that frenetic dialogue."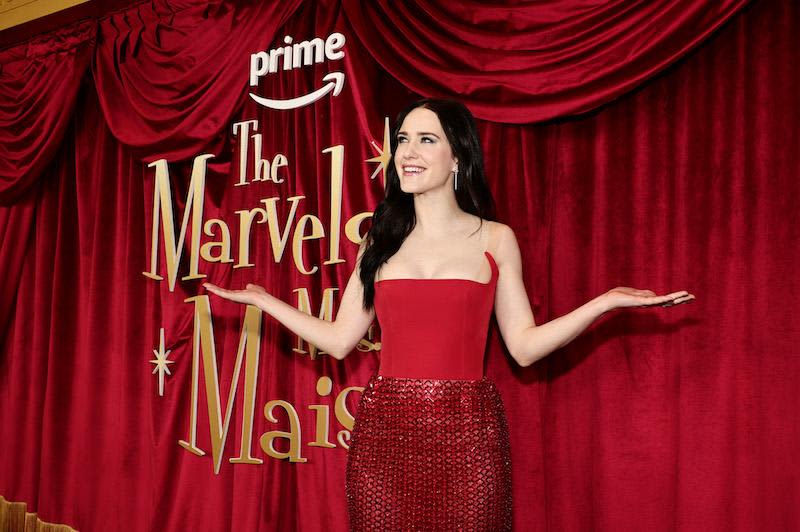 The wonderful Mrs. Maisel will debut the first three episodes of its fifth and final season on Friday, April 14 onwards First video.