If you are planning a trip to Israelthen look no further than stay at Carlton Tel-Aviv, a luxury beachfront business/resort hotel — and is also a member of Preferred Hotels & Resorts!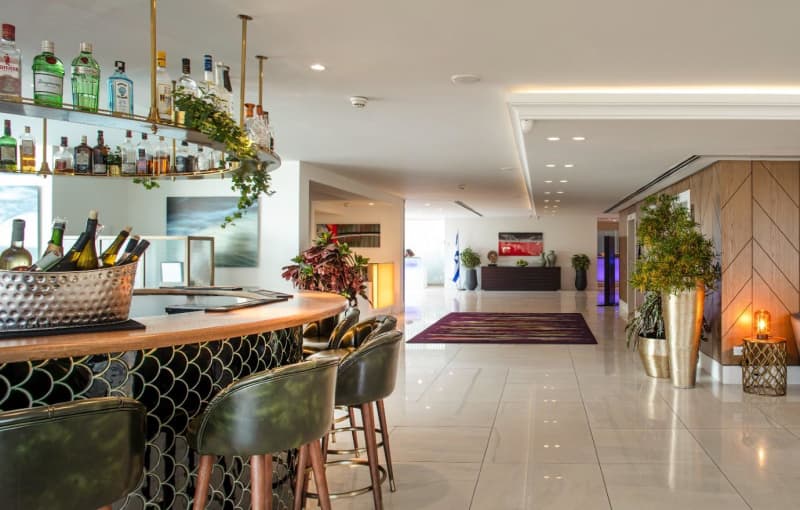 "The Carlton Tel Aviv is a privately owned five-star luxury hotel. We like to call it located where 'the city meets the sea' directly on the famous Tel Aviv Israel waterfront. It overlooks the Mediterranean Sea and is within walking distance of the center of Tel Aviv's business, shopping, culture and entertainment options", General Manager Yossi Navi tells exclusively Morning honey. "We are also the only member of Preferred Hotels & Resorts Worldwide in Israel. We are known for our personalized customer service and attention to detail and offer 269 newly renovated rooms, including 12 suites, and have earned a worldwide reputation as a Leading international hotel company in Israel."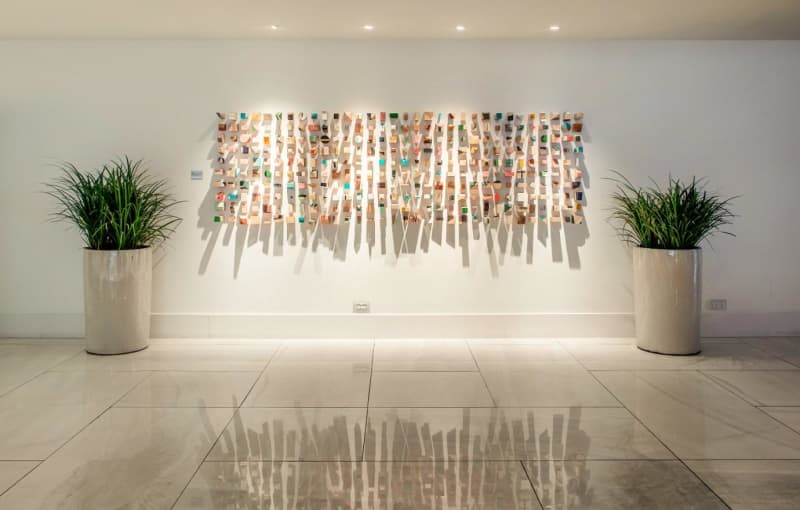 The hotel opened in 1981 and has become known for hosting top business and public/political leaders, including prime ministers, celebrities, sports teams and more.
Following their most recent renovation of the Carlton on the Beach restaurant, which is located on the waterfrontguests always flock to the beautiful property, where breakfast is served daily.
"During the summer months Carlton on the Beach hosts our Esperanto Summer Bar offering mouthwatering snacks and cocktails, live DJs and the beautiful sunset over the Mediterranean," says Navi.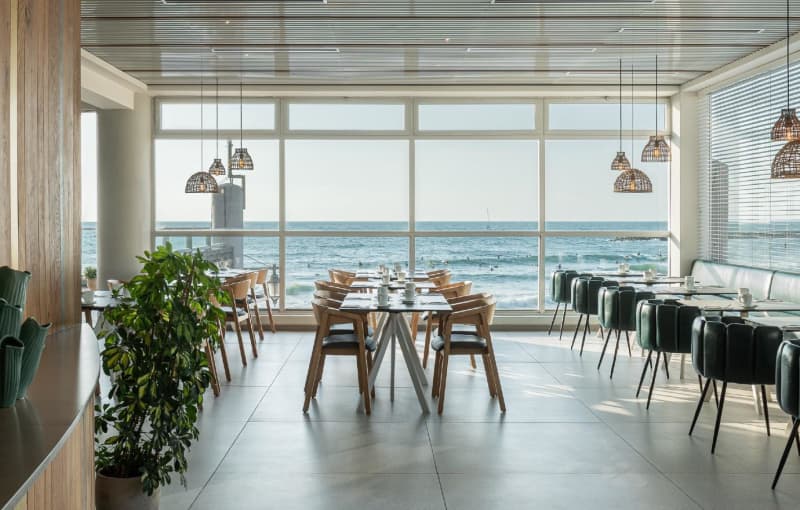 Of course, there are many places to stay in Israel, butReachDirector of Sales and Marketing, notes that guests consider "our hotel as a home away from home."
"They stay with us on their business trips or holidays and after a day of meetings or tours, they come home to us. Our loyal and experienced team, most of whom have worked at the Carlton for many years and who know our Many returning guests, always go the extra mile and with a smile," she continues, pointing out that the staff know what guests like in their coffee or what their favorite fruit is.
"As well as this, we provide the luxury amenities that allow our guests to relax: the rooms here are larger than most with all the luxuries one would expect, including special scented bath products developed for the Carlton Tel Aviv, a rooftop with incredible sea and city views, a stunning rooftop pool and hot tub, quality service and our very popular award-winning gourmet breakfast served in our Carlton on the Beach located directly on Tel Aviv beach. Once seated, diners can enjoy the sea view making them feel as if they are sitting on the water while enjoying a gourmet breakfast," shares Uzan.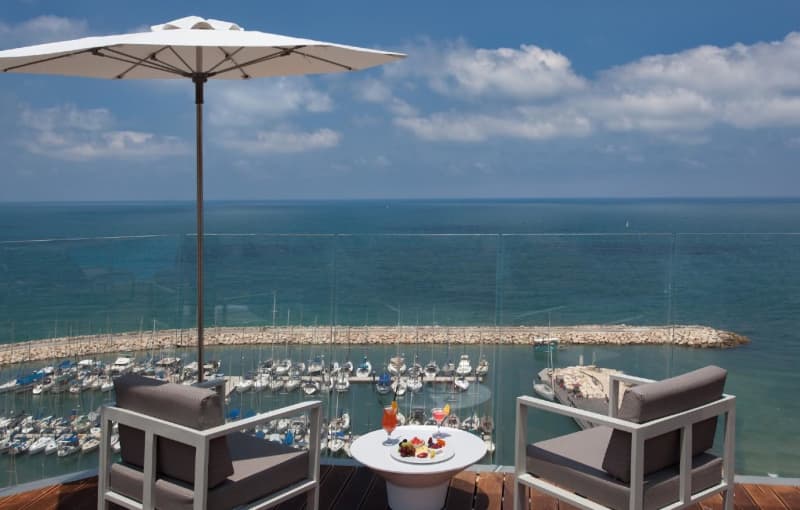 There is also a spa, gym with Technogym equipment and access to the Royal Executive Lounge (open daily from 8:00 to 23:00).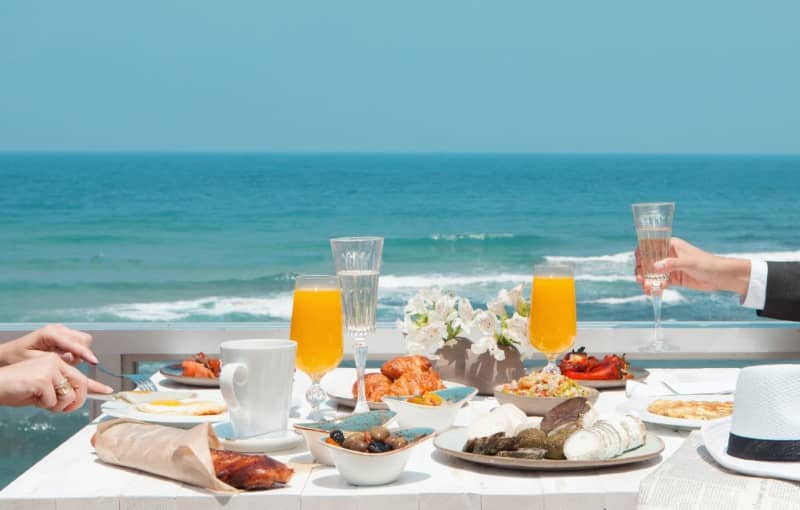 "We also offer special Carlton morning specials such as a omelet bar made to order where guests can make their own omelet with a wide variety of toppings; a juice bar where diners can order vegetable, fruit and herb juices; a special section on seafood and alcohol pairings offering Cava and specialty smoked and marinated fish and ceviche, a Mediterranean and Middle Eastern dessert bar offering delicacies such as baklawa, lokum and halva, as well as daily changing hot dishes such as mini-quiches , mini sweet potato souffle, kadaif ball filled with feta cheese and pesto, shakshouka (also vegan version), stir-fried vegetables, plus jachnun and burekas served on Shabbat morning. Vegan friendly, gluten-free and sugar-free products are also available." Ronit Shoham LaviMarketing Communications Manager, he says.
He adds, "We also have partnerships with leading Tel Aviv-based contemporary art galleries and showcase contemporary art from local artists in the hotel, including Ohad Benit, Eitan Ben Moshe And Saxon rooster."
For more information, Click here.