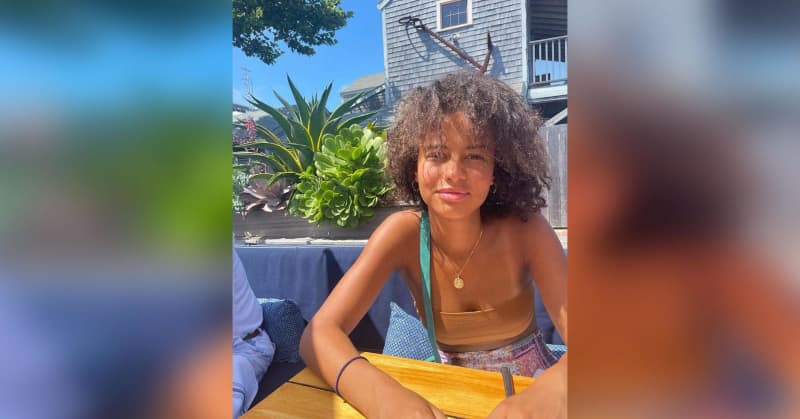 Ashley Aufderheide she's still giddy when she thinks of people knowing her character Gwen when That show from the 90s premiering on Thursday 19 January.
"It was an incredible experience," the actress exclusively says Morning honey. "That show from the 70s it's so iconic and the fact that i can be a part of That show from the 90s it is the most beautiful thing. Gwen is bold, confident and a boss. I love her. I like to say that she is my alter ego."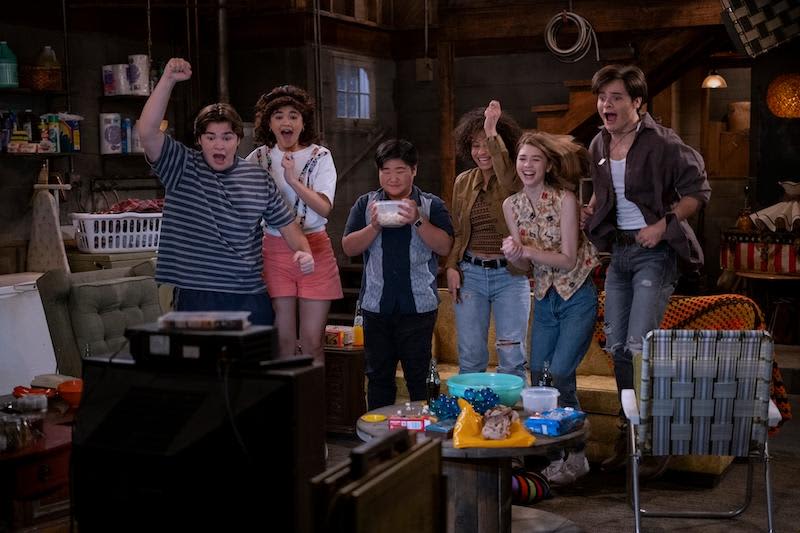 The new series, which follows Leia Forman (Callie Haverda) while making friends with the children of Point Place while visiting his grandparents, Red (Kurtwood Smith) and Kitty (Debra Jo Rupp), in Wisconsin, it is similar to the original, and the brunette beauty believes newbies have "the same kind of chemistry" with each other. "It was a real pleasure to be a part of an amazing show," says Aufderheide.
Although some of the original cast are returning (Mila Kunis, Ashton Kutcher, Laura Prepon, Topher Grace and more), Aufderheide was able to "create her own character, which was amazing."
Also, the TV star had never watched That show from the 70s before her audition, but it took time and effort know the premise. "I was over the moon when I got the audition. The way I react to incredible news is just being in shock. It felt too good to be true. When I got the role, I sat in shock and thought, ' This is the craziest thing ever.' I was so happy," she recalls.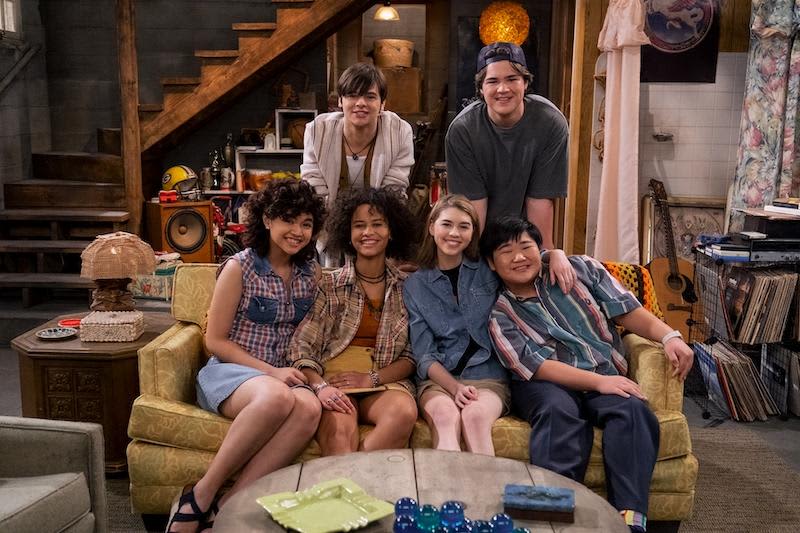 Now that Aufderheide is fully involved in the series, which aired from 1998 to 2006, she was blown away when she first saw it Wilmer Valderrama play fes. "I was like, 'I'm close to Fez right now. What's going on?'" She jokes. "I've seen the basement and the kitchen so many times on TV, and now they're different but have the same kind of vibe. I thought, 'I've seen this basement so many times, and now I'm the one sitting here.' "This was nice."
Of course, working with Kunis and Kutcher was also a dream come true. "They are all so good their timing and delivery", he observes. "They were professionals. They always came to the set on time and gave us advice. Laura also directed two episodes, so I got to work with her as a director, which was incredibly cool. She's so good. She was like, 'Ashley, I completely understand. When I was playing Donna, as an actress, I understood.' It was really helpful."
"That I like That show from the 90s is that it's a continuation of the original show. I never call it a reboot. I can't wait for people to see the new generation and see all these characters that I personally love," she exclaims. "I could go on and on about how much I love Gwen. I love her so much because she is herself and so authentic. There are so many layers to her. She is a complex character — she's a rebel but also vulnerable and has this really sweet side to her. I strive to be my truest self, and Gwen definitely is, which I really admire."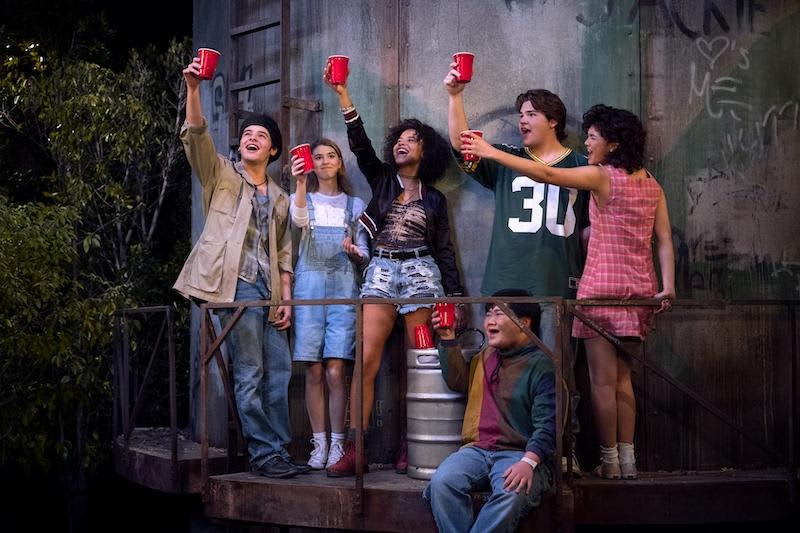 That show from the 90s premieres on Netflix on Thursday, January 19.