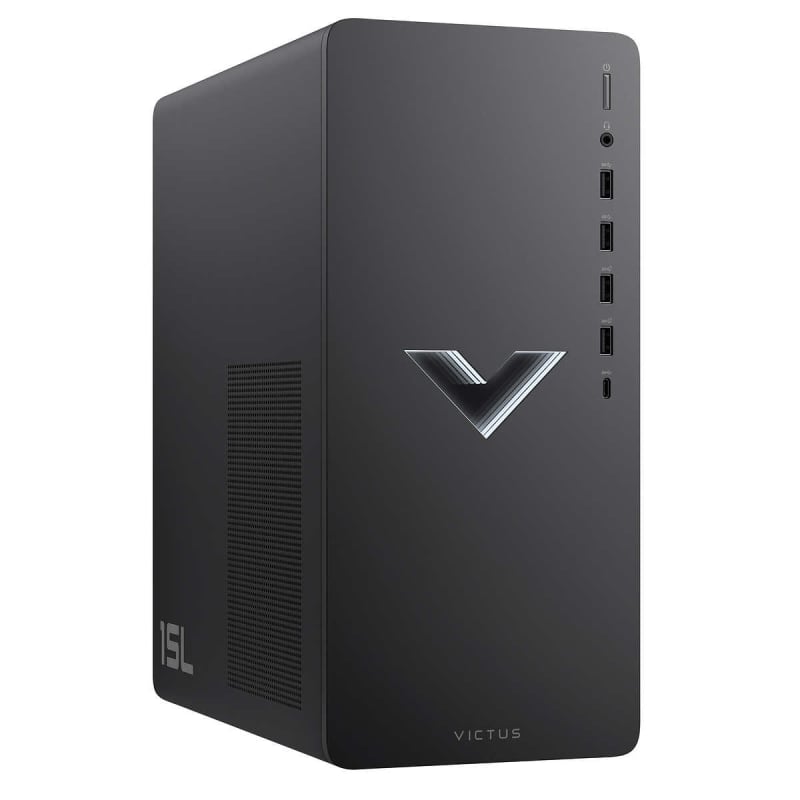 It's Black Friday, and if you're a Costco member you can get one of the best gaming PC deals of the year. On the Costco website you can buy the HP Victus Gaming Desktop for just $700, which is a whopping $300 off the regular price. This is a great deal for an already affordable gaming rig that can deliver solid 1080p gaming performance.
If you're looking for a new gaming desktop on a budget, this HP Victus offers exceptional value for your money, something that's been hard to find over the last couple of years. Loaded with a Ryzen 7 5700G CPU and a Radeon RX 6600XT, you'll be able to easily handle modern games at 1080p resolution with eye candy up a notch, though you'll need to be cautious enabling intense ray tracing effects on any mainstream GPU . It also comes with a hefty 32GB of RAM so you can get through all those productivity tasks you've been putting off, and a 512GB M.2 PCIe SSD to load all those maps faster than your rivals. This is the cheapest we've ever seen this CPU and GPU combo in a desktop PC, and the plentiful RAM and blazing-fast SSD only sweeten the deal.
Time is already running out for Black Friday sales, so grab this great gaming PC deal from Costco while you can.