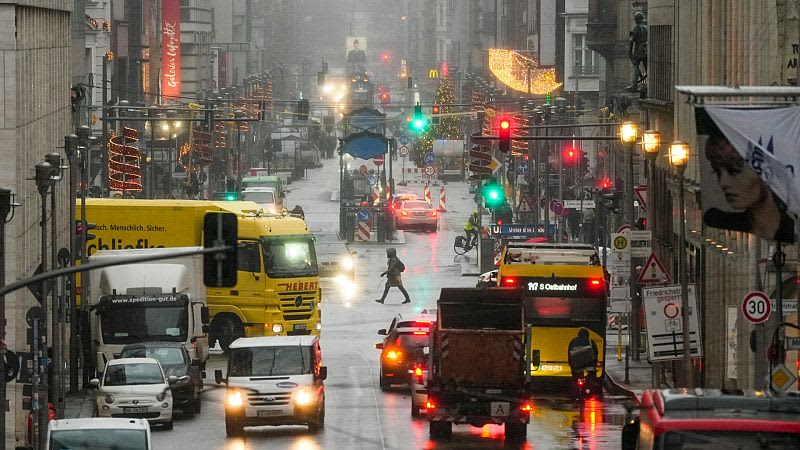 Today (March 26) the residents of Berlin will vote on whether to bring forward the city's climate neutrality goal to 2030.
The referendum will decide whether the current 2045 target will be moved 15 years earlier.
Berlin, like the rest of Germany, aims to cut its net carbon emissions by 95% by 2045. Scientists and climate activists believe it's not soon enough. They say the country will already have exceeded its carbon budget by 2031.
The environmental group 'Klimaneustart Berlin' or Climate Reset Berlin has initiated the referendum to advance the city's goal for carbon neutrality.
With the support of local environmental associations, green search engine Ecosia and Fridays for Future are hoping to make the 2030 target legally binding with today's vote.
Fossil fuel companies should be charged with murder over deaths caused by climate change, legal experts say
Could electric cars stop the discussion on the EU's ban on petrol and diesel engines in 2035?
What could the referendum mean for Berlin?
If successful, the referendum could also strengthen the language of commitment by replacing words like 'target' with stronger language like 'must'. An interim target of reducing emissions by 70% could also be brought forward from 2030 to 2025.
Critics say the estimated cost of bringing the date forward is billions of euros. They believe it changes how building renovations and cutting private vehicles would divert funding from other areas such as education.
If enough people vote yes, however, the Berlin senate will have to accept the amendment to the law and present a plan to achieve climate neutrality by this date.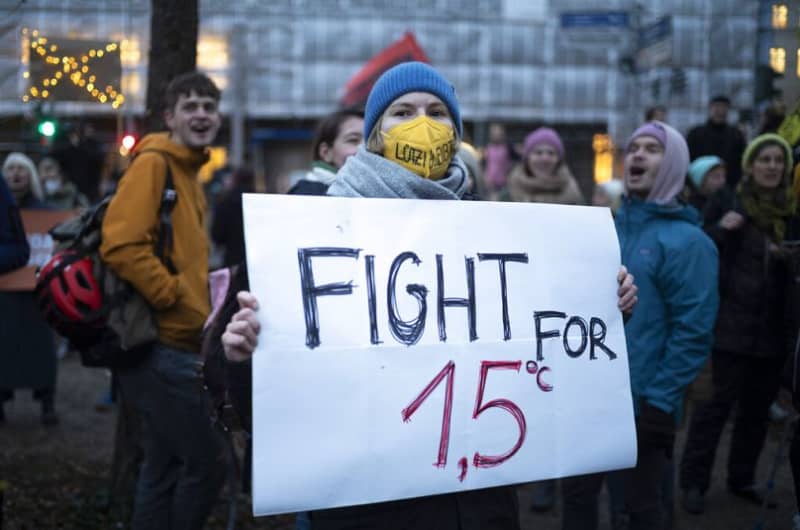 Why must governments pursue climate neutrality goals?
THE recent IPCC summary report he urged more governments to carry through on their climate neutrality pledges.
UN Secretary-General António Guterres said rich nations must "commit to reaching net zero as close to 2040 as possible" by pressing a "fast forward button" on their goals.
"This can be done," he added. "Some have already set a goal as early as 2035."
Last year, the intergovernmental panel also said that an increasing number of cities were setting climate neutrality goals.
But, he warned, they could only reach their full climate potential by tackling emissions beyond their borders.
IPCC report: Here's how we can defuse the climate change 'time bomb'
Europe's richest country celebrates three years of free public transport
Which European capitals are already aiming for climate neutrality by 2030?
Several other European capitals already have climate neutrality targets for 2030.
Mayor Sadiq Khan has set a target for London to achieve net-zero in 2020. The plan includes installing more heat pumps in homes, insulating buildings, reducing car trips and reducing the number of petrol and diesel cars on the road.
The European Commission also announced last year a mission to make 100 cities across the bloc climate-neutral by 2030. This involves providing funding to these metropolitan hubs to research innovations in clean transport, energy efficiency and urban planning.
More than 100 cities have so far joined the initiative including capital cities such as Paris, Stockholm, Rome and Helsinki. Berlin will not be in the mission if the referendum is successful, but several other cities in Germany are already part of it.
And the Danish capital Copenhagen aims even higher. It has set its goal of climate neutrality at 2025, which would make it the first climate-neutral city. These plans have run into some hurdles, however, with reports that a flagship waste incineration project has failed to secure funding for carbon capture technology.